We are fluent in Customer Experience and translate our customers' business requirements into Salesforce reality.
Our team has many years of experience in consulting firms of various sizes, on the client side, with Salesforce itself or with other providers of customer experience technologies. We will also understand your dialect.
We have seen countless times how well digitization projects in the areas of marketing, sales and customer service can work on the basis of trusting, collaborative partnerships, and of course we know the challenges. We have the highest standards for our consulting services and our implemented solutions. This experience and passion for our work helps our customers to succeed.
Our founding team brings decades of relevant Salesforce experience between them. Be it from the perspective of the consultancy, the end customer or directly from Salesforce.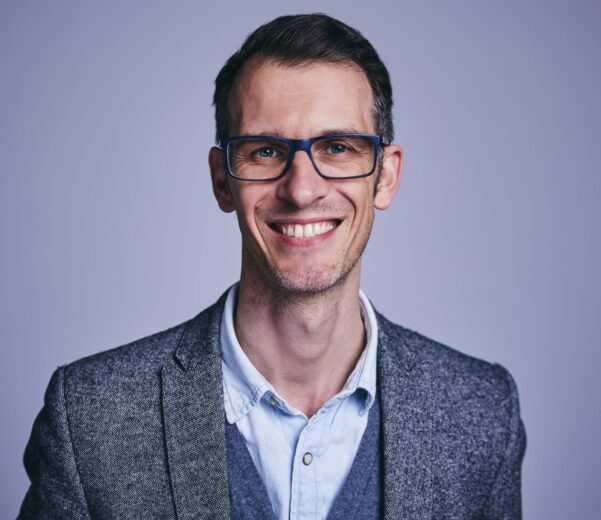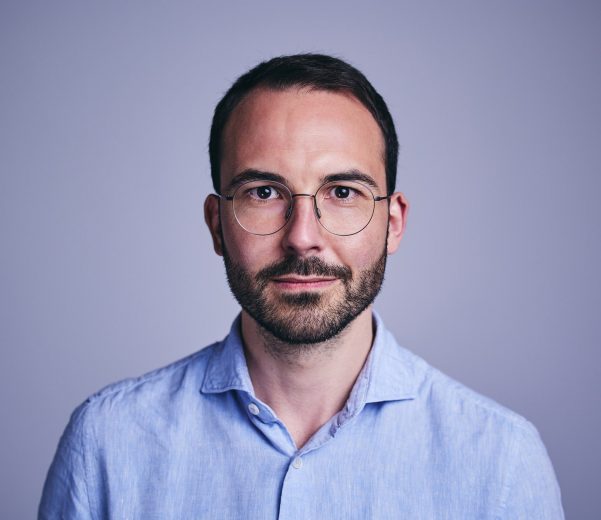 Björn Schubert
VP Professional Services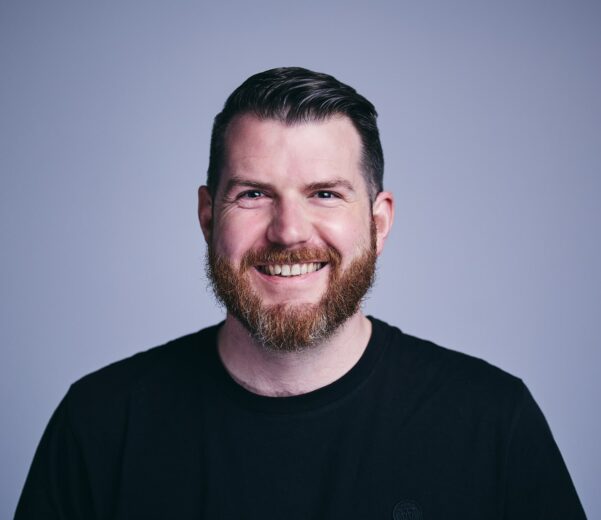 Alasdair Russell
VP Strategic Enablement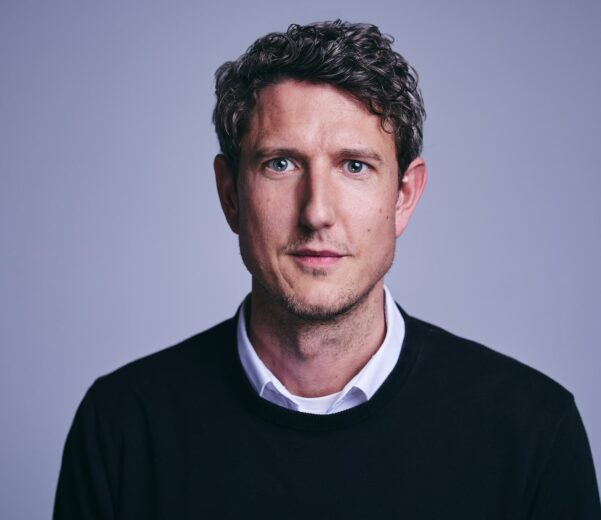 Christian Achatzi
VP Delivery