Your new employer fluent:cx...
In January 2022 the four founders Alasdair, Björn, Christian and Christoph started fluent:cx to use their combined 25 years of Salesforce experience to build one of the best Salesforce partners in Germany.
Within a few months, we convinced a large number of long-time colleagues of fluent:cx and thus built a foundation of highly experienced senior consultants. Since many employees know each other from before and have a lot of experience with the Salesforce platform, we have established a company culture that is characterized by open communication and enthusiasm for innovation – despite remote working.
Thanks to our experienced team and rapid growth, we have managed to convince a number of renowned companies of fluent:cx, from world-renowned consumer goods to hidden champions in the German industry, via renowned publishing houses and popular retail brands.
Your benefits at fluent:cx
We are a young company and are working to expand our benefits offering. With us, all employees get:
Maximum flexibility as far as your work location is concerned. Whether you work best in a home office, a co-working space, or one of our locations, we're here to support you.
The flexibility to plan your workday in the way that suits you best.
Budget for home office equipment when you start with us.
Monthly team dinners at our locations.
Several team events a year such as cooking classes, an off-site in a country hotel or the big Christmas party – it is important to us that we build a strong company culture despite the home office.
Bavarian holidays for all employees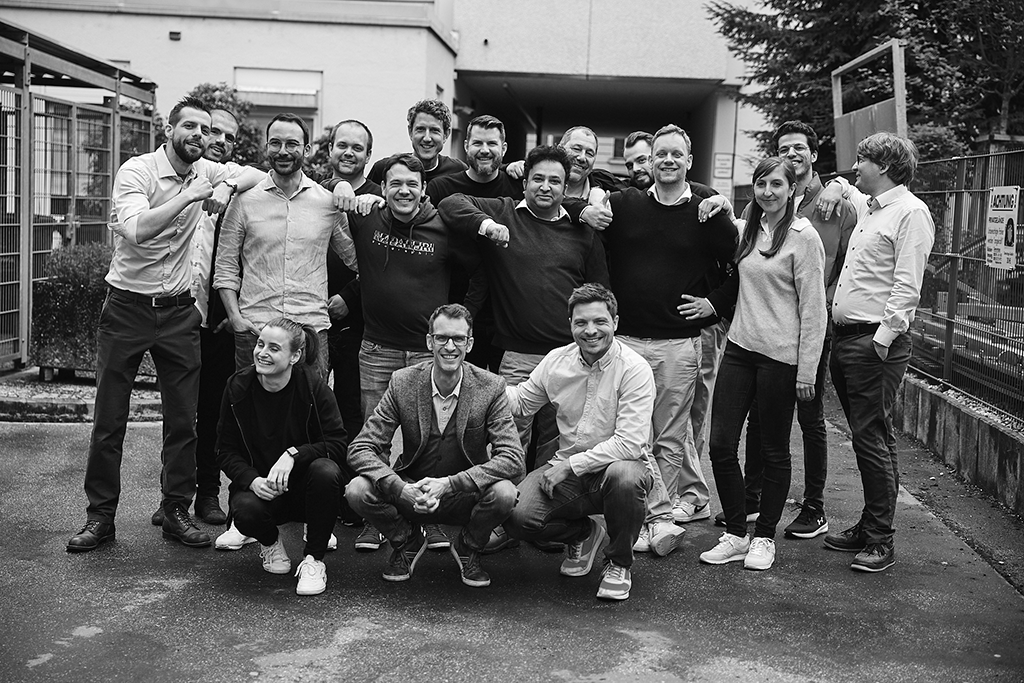 Your new job at fluent:cx

Do you have any questions about the positions on offer, the application process or would you like to submit a speculative application? Then write us a message under
info@fluentcx.com
and we will get back to you!